2 Aloe Vera Home Remedies for Super Stunning Skin
Please press Play to listen to the podcast: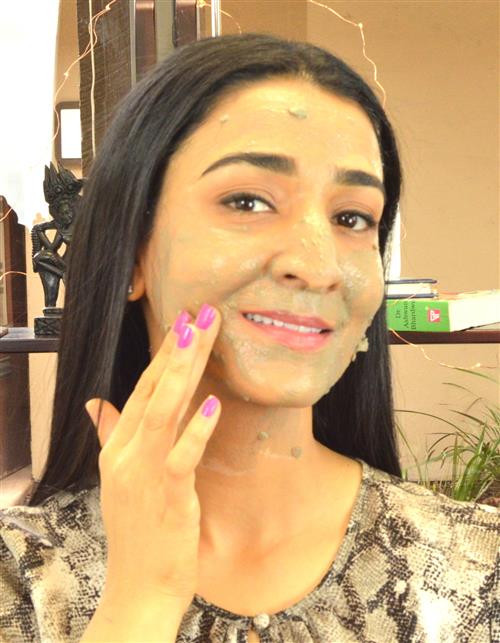 Aloe vera is a beautiful natural ingredient that can be used to remedy many skin issues such as acne and inflammation. It contains anti-inflammatory, antimicrobial, and moisturizing properties, and it can leave your skin looking fresh and youthful. Because aloe vera is so beneficial to your skin and your overall health, you could be led to believe that it is very rare or expensive, especially by itself. However, not only is it very easy to get, but it is also very easy to use on your skin.
In this episode of the podcast, you will learn 2 aloe vera home remedies that you can use to get even, glowing skin. These remedies are very soothing and easy to make. In certain parts of the world, aloe vera grows rather plentifully; for some of you, it could even be growing in your garden. If you live in one of those areas, then you have no excuse to not use one or both of these remedies. If you would like to know what these remedies are, please listen to this episode.
If you're listening on iTunes, please subscribe and review us. Your open and honest feedback will let us know how we can make your experience even better. If you have topics you think we need to discuss, let us know by leaving a comment down below. Finally, if you have your own skin care concerns, click here and you will get our expert advice soon.
"I'm loving the results. I have absolutely nothing negative to say about these products. I love them so, so, so much. You can actually feel the difference in your skin."
Go natural. It is good karma!