15 minutes to remove excess tan right at home
Recipe by Sheetal Rawal. Scientist and founder of www.apsaraskincare.com
While the summer is turning into fall, it could still linger on your skin in form of excess tan or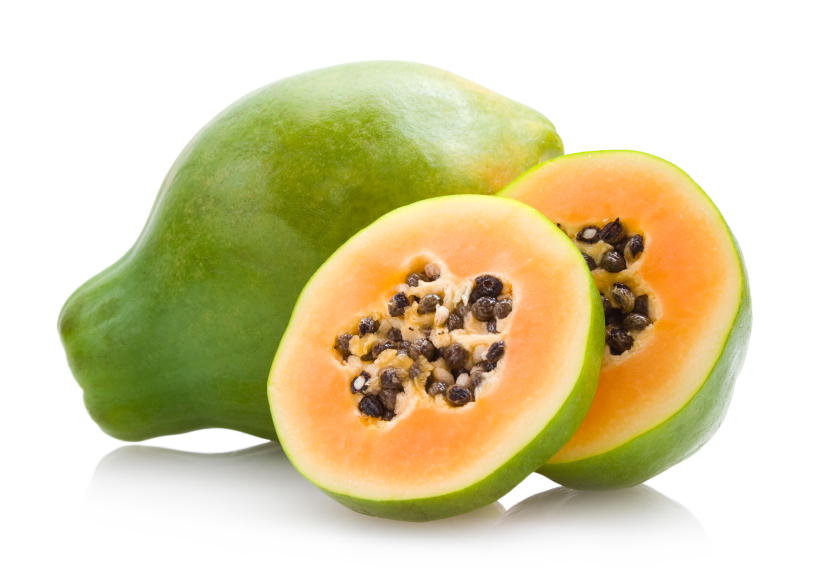 discoloration. Too much tanning of skin causes skin to lose its luster and glow. In addition, it can be accompanied by dryness and dullness. As the darker top layers of tan are shed, healthier and radiant skin underneath is revealed. This process can be slow and results may not be evident until the onset of winter.
However, the following simple homemade face mask remedy can help shorten this period. These magical ingredients lift off the tan and leave your skin glowing within no time. Just a few uses and you would have erased all signs excess tan and dullness from your skin. An awesome Apsara Skin Care Mask for excess tan and pigmented skin is Papaya and Sugar Mask.
"Ever since I started using these products, I started to see a vast improvement [in] my skin. It looked… healthier, more vibrant, more color[ful]."
Use 1-2 times a week. If your skin is acne-prone I strongly suggest you wash your skin immediately after this homemade mask is about 80% dry. Do not allow it to dry all the way, and skip the step that calls for rolling off the mask using circular strokes (read below and you will know what I mean)
1 TSP of powdered moong dal / lentils (use your blender)
1 TSP whole wheat flour
1 TSP papaya puree (scoop out from the center of the fruit and puree in your blender)
Plenty almond milk to make a thick paste
Mix very well. Apply a generous layer on the skin and allow it do dry. This can take up to 15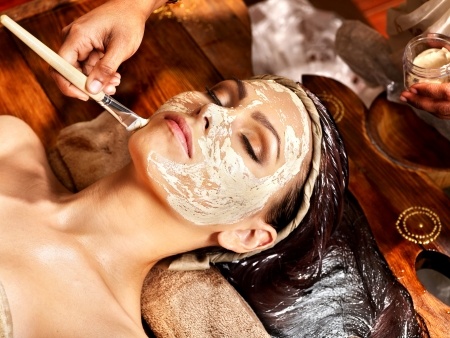 minutes. Don't apply too close to the eye area. When completely dry dampen with water until it softens up and gently massage and roll off the skin using circular strokes. Be very gentle to avoid stressing out your skin. Use lukewarm water to wash off and immediately after follow with your serum and lotion for your skin type.
To find out your skin type read this page.
Having a complete daily and weekly skin care routine is unparalleled as far as the health and appearance of your skin are concerned. Your ideal products must have natural antioxidants (like turmeric) in them. This means a natural reduction in the free radicals formed due to an excessive exposure to the sun.
Read this article to find out how SUPERB turmeric is for your skin and why you must make it part of your skin care routine.
Please share your comments below.
Ready to go natural with your skin and hair care? Flawless skin and gorgeous hair is a choice away. The choice to go natural with high-quality products is made easy by Apsara Skin Care.
Click here to learn what Apsara users have to say about their personal experiences with their natural Apsara products.
Please fill out this form with your questions and I shall answer.
Go natural. It is good karma!