15 minute remedy to reduce signs of aging including lines and wrinkles
Recipe by: Sheetal Rawal. Scientist and founder of Apsara Skin Care, Inc.
I always say that aging is normal but premature aging is not. Given the modern day lifestyle, stress levels and harsh chemicals in our daily personal care products, unfortunately premature aging is all set to be a rampant issue.
Making a switch to products without harsh chemicals, having a daily skin care routine for your skin type, and cleaning up our diet and emotional state are the majors positive influencers in achieving skin that is radiant, glowing and not at all prone to early aging.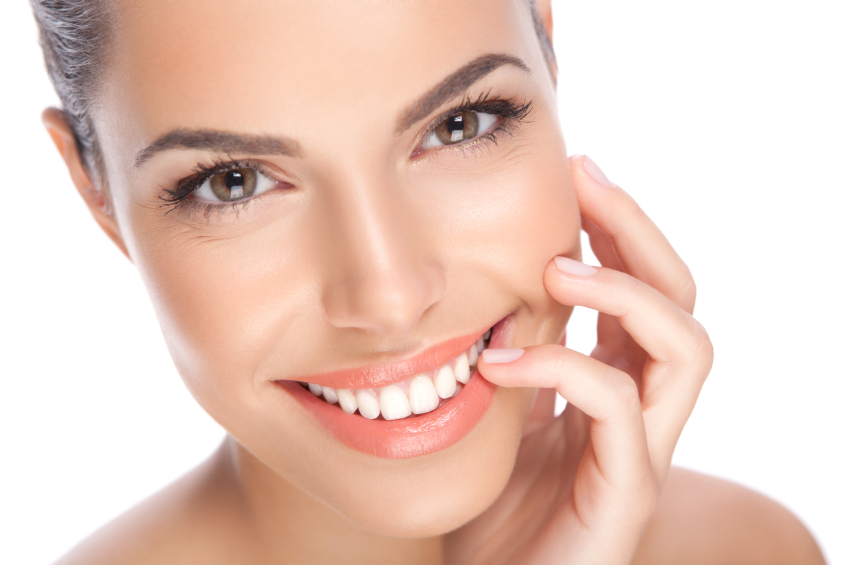 Signs of early aging include fine lines and wrinkles, sagging skin, dullness, spots and blemishes and an overall lackluster appearance. There are plenty of natural ingredients that have miraculous results in reversing and keeping in check these issues.
The following easy homemade recipe includes some top natural anti-aging ingredients. Dates and almonds have a very solid reputation in Ayurveda for their age-defying properties. Deep nourishment, revitalization and discouraging the degradation of collagen are among their chief benefits. Oats have polysaccarides (natural sugars) that offer the benefits of nourishment and prevention of dryness (another sign of premature aging). Vitamin E is a potent antioxidant that reverses and minimizes free radical damage from excess sun exposure, poor diet and usage of synthetic chemical ingredients.
Use this remedy 1-2 times a week to keep your skin supple, youthful, revitalized and glowing.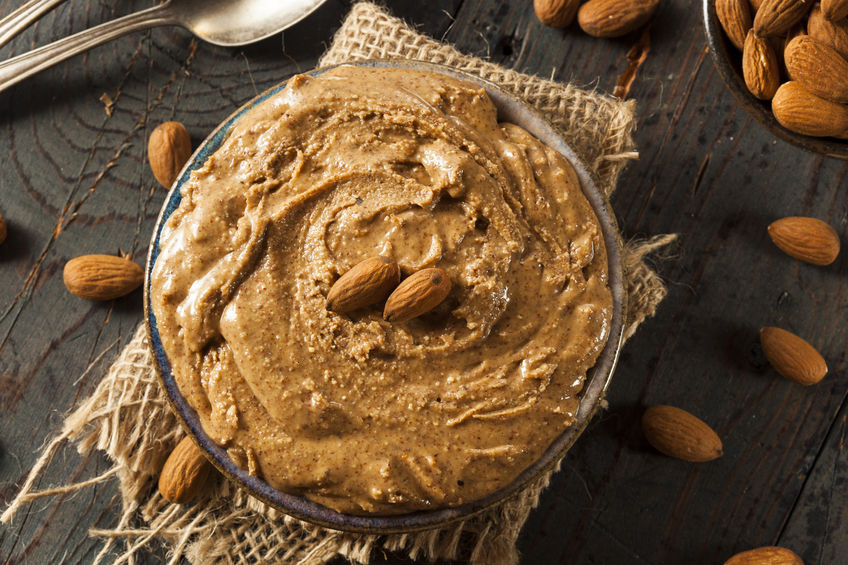 Apsara's Sweet Almond and Wheatgerm Serum is a wonderful choice as far as a daily skin care product is concerned.
2 TSP date pulp / puree (use your blender to puree a few dates)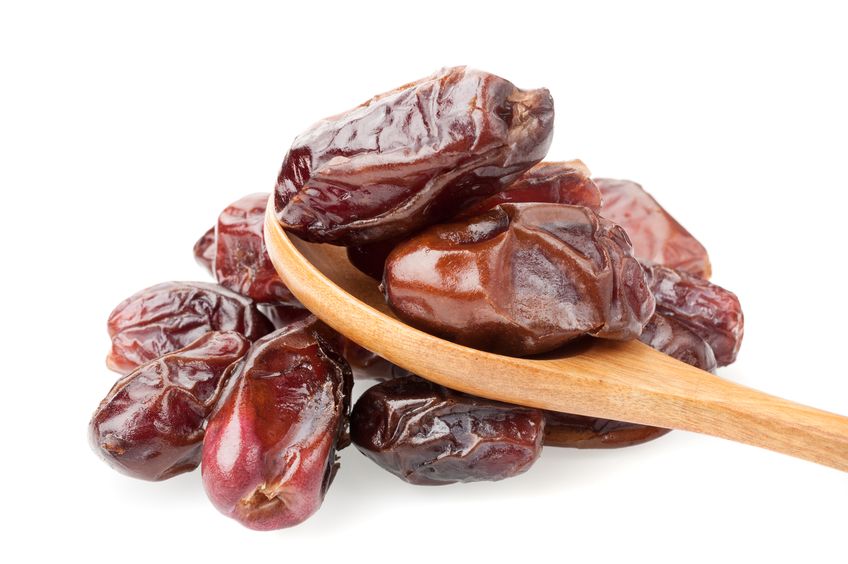 1/2 tsp vitamin E oil
1/2 tsp almond oil
oat flour to make a thick paste (grind enough breakfast oatmeal)
Mix well and apply on your skin. Wash in 15 minutes and follow with your serum and lotion right after.
Please share your thoughts in the comments section below.
Go natural. It is good karma!