12 minute face mask remedy to reduce all signs of acne
Face mask recipe by: Sheetal Rawal. Scientist (human genetics) & founder of www.apsaraskincare.com
Mix the following ingredients well and apply on your skin. This anti-acne mask can also be used on the back and chest. Allow it to dry for about 12-15 minutes, and wash with lukewarm water right after it dries. Use this face mask remedy no more than 2 times a week and always follow with a serum and lotion for acne-prone skin.
2 TSP fuller earth (also called multani mitti)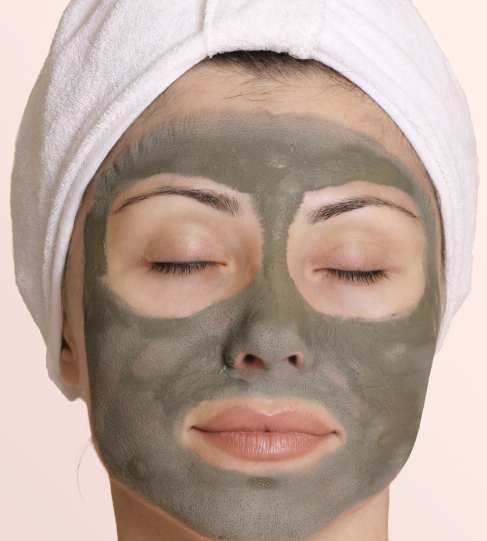 1/4th tsp turmeric powder
1/4th tsp baking soda
4 drops castor oil
Enough warm water to make a paste
Useful information about acne
Acne is a challenging issue and I always recommend having a daily skin care routine that can balance the skin's oil production, reduce the appearance of redness, swelling, blemishes and signs of infection. Since there is a bacterial infection element associated with acne, it is best to use products with natural ingredients that can help without upsetting or challenging the skin further.
Unfortunately the acne medications and products available in the market work with a very narrow and superficial approach. The goal is always to recuse the external signs of acne immediately and at all costs. The result of such intervention can be drastic and almost always leaves the skin imbalanced, dry and dehydrated. This is the outcome with most ingredients like benzoyl peroxide, salicylic acid etc. When skin gets so challenged, it kicks back by producing massive amounts of oil to protect itself. This worsens acne and also gets the skin caught in an unending cycle of acne.
Natural ingredients like neem, turmeric, geranium etc are absolute marvels.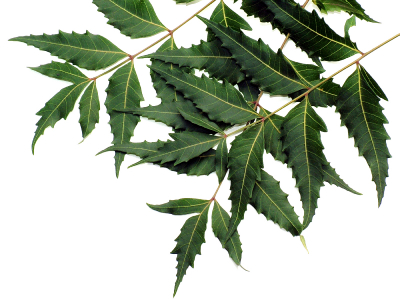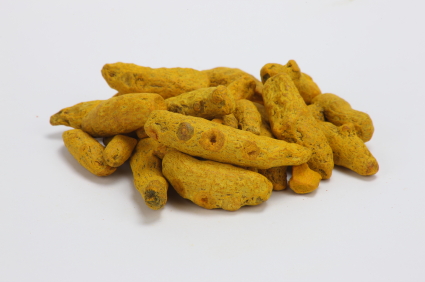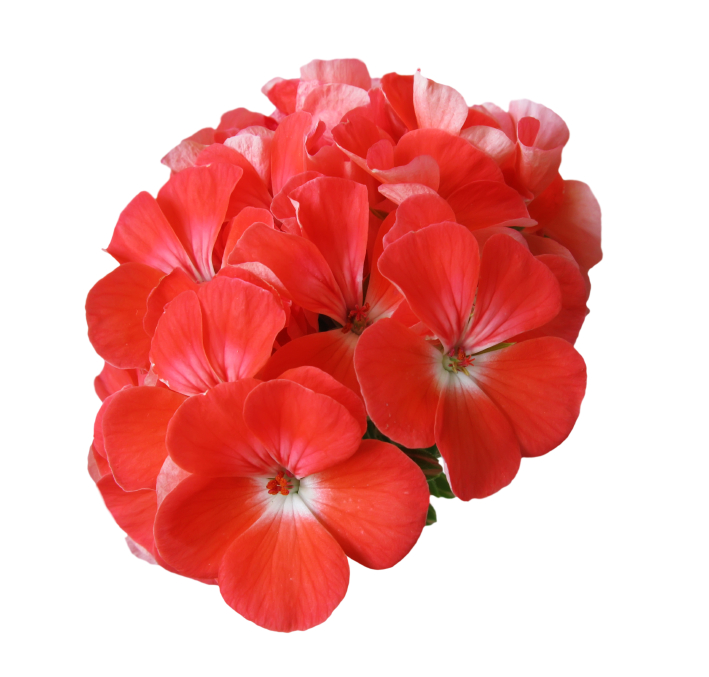 Neem and turmeric are known to have natural antibacterial and antiseptic properties.
Geranium balances the skin's oil production and with regular usage brings it to the middle. Other two of my very
favorites are jojoba oil and castor oil. Both have some amazing skin cleaning properties and they both travel deep into the pores and clean out the clogging material, which is the breeding ground for a bacterial infection. In my opinion, a daily and weekly routine made with these ingredients is the right and the best approach. The remedy I shared above is best used as a supplement to an ideal daily skin care routine. As a supplement it supports and enhances the improvement seen with the natural products which are a part of your daily routine.
Questions? Comments? Use the comments field below to communicate with me.
Go natural. It is good karma!
Ready to get flawless skin and healthy hair naturally? You are at the right place. Fill out this form and I will help you go natural with a customized routine suited to your skin type and needs.