10 minute remedy to reduce under eye dark circles, puffiness & wrinkles
Are you ready to say good bye to dark circles, puffiness and fine lines and wrinkles around your eye area? Try this simple DIY today.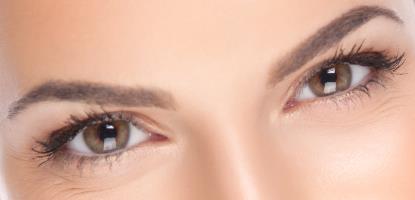 1 TSP coconut water
I TSP cucumber juice
1/2 tsp instant coffee
3 drops of vitamin E oil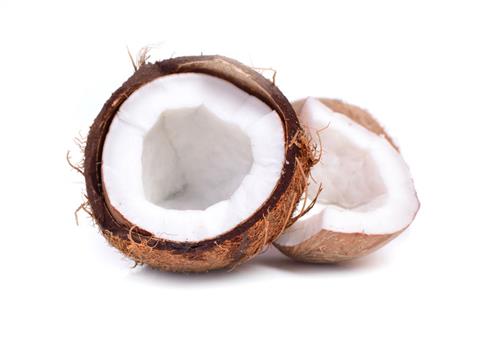 Mix these ingredients very well. Do remember oil does not mix in liquids but mixing well with a fork will get all these ingredients in mixture for long enough to be applied. Now dip a cotton ball into the mix. Wring out any excess and then gently dab all around your eye area. Let it sit for about 10 minutes and gently wipe off (no need to wash) with a wet towel. Now follow with your under eye serum. Use this remedy no more than 1-2 times a week.
Here is a video remedy to diminish the look of dark circles using all natural ingredients. Enjoy!
HOW DOES THIS REMEDY WORK & OTHER USEFUL INFORMATION.
By Sheetal Rawal. Scientist (human genetics & founder www.apsaraskincare.com)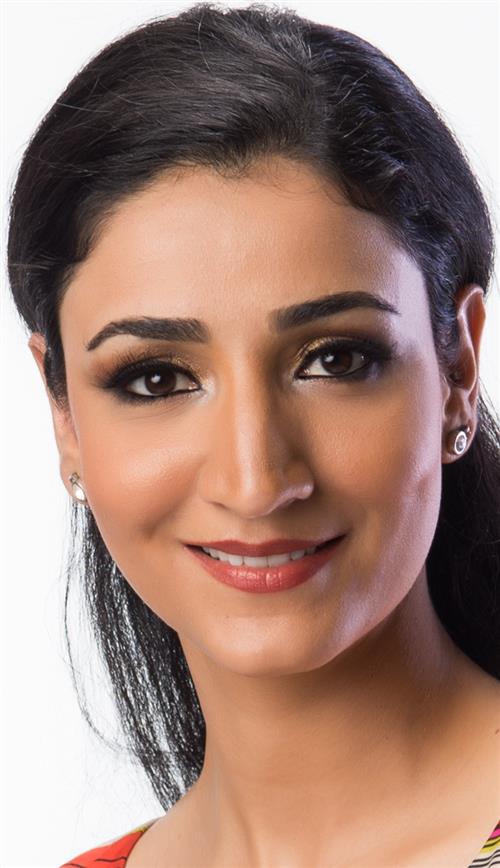 Got a skin or hair care issue? More than likely nature has you covered. With thousands of therapeutic natural ingredients (most in your kitchen), there is really no need to resort to harsh chemicals. Definitely not when a delicate area, like the eye area, is in question. There are many magical products being advertised that claim to cure those dark circles and puffiness before you can snap your fingers. Well many fall for the claims with disappointing outcome. Dark circles, puffiness, fine lines and wrinkles take a while to develop, and in many cases are linked to habits that need to be challenged. Genetics also plays a part. Here is an an-depth article explaining the reasons behind (and solutions) to eye area issues like dark circles.
Now let me explain how this remedy works. Coffee is a very well known source of antioxidants. So is vitamin E. Dark circles, fine lines and wrinkles can be a result of excess free radical damage (due to poor diet, stress or sun exposure). When an antioxidant comes into the scene, free radical damage can be reduced and kept in check. Here is an article with antioxidant rich home remedies for flawless and youthful skin. In addition to this, coffee has mild dehydrating effects on the skin (that is why drinking too much coffee is not such a good idea internally); when used wisely this property can be put to good use in reducing the appearance of puffiness of the eye area. Cucumbers are cooling in nature and a very good source of vitamin C, which is an antioxidant as well as skin brightener. Coconut water is filled with electrolytes and balances the skin around the eye area. Put together with vitamin E, it can really amplify the nourishment levels of the skin around your eyes. That means reduced look of line and wrinkles. Not to mention a natural radiance to the skin of the eye area (in case it has been looking dull lately).
It is very essential to use a high quality and natural eye serum to revitalize your eye are, address those dark circles, reduce the look of fine lines and wrinkles, and of course to tighten the area so puffiness becomes a thing of the past.
Hope you found this information useful. Questions or comments?
Well that is what the comments field below is for.
Go natural. It is good karma!
Well that is what the comments field below is for.
Go natural. It is good karma!